One of my favourite pictures.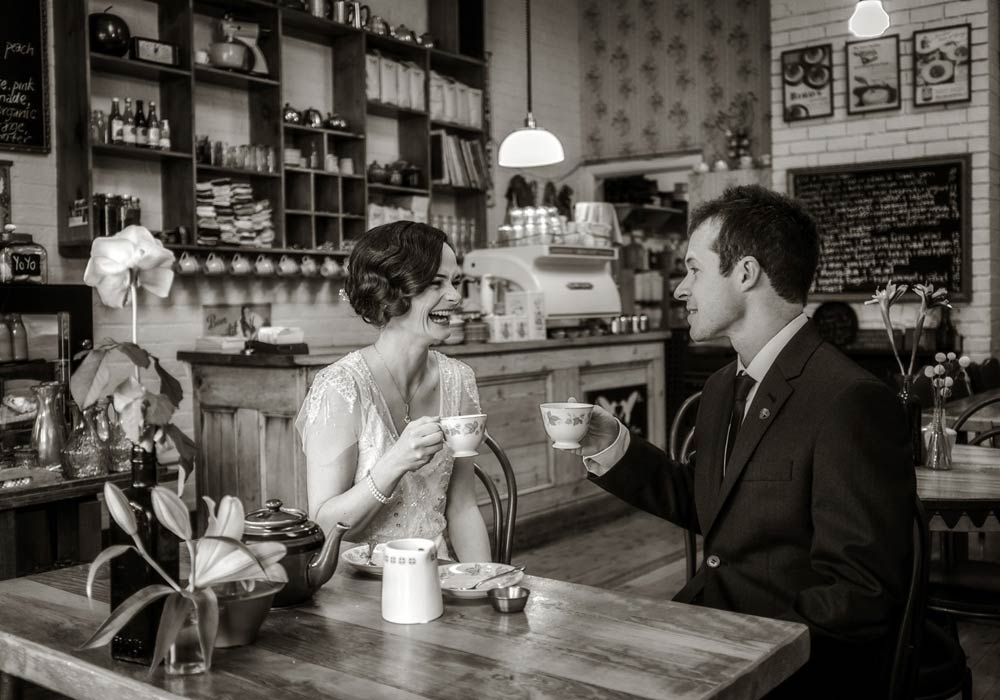 Good Morning.
I just wanted to share with you one of my favourite photos.
This is taken in a local cafe in Bright, Coral Lee.
And stay tuned because I'm going to seek out some of my favourite proposal and ceremony sites from the area and share some ideas with you.