Bright Sun Shiny Day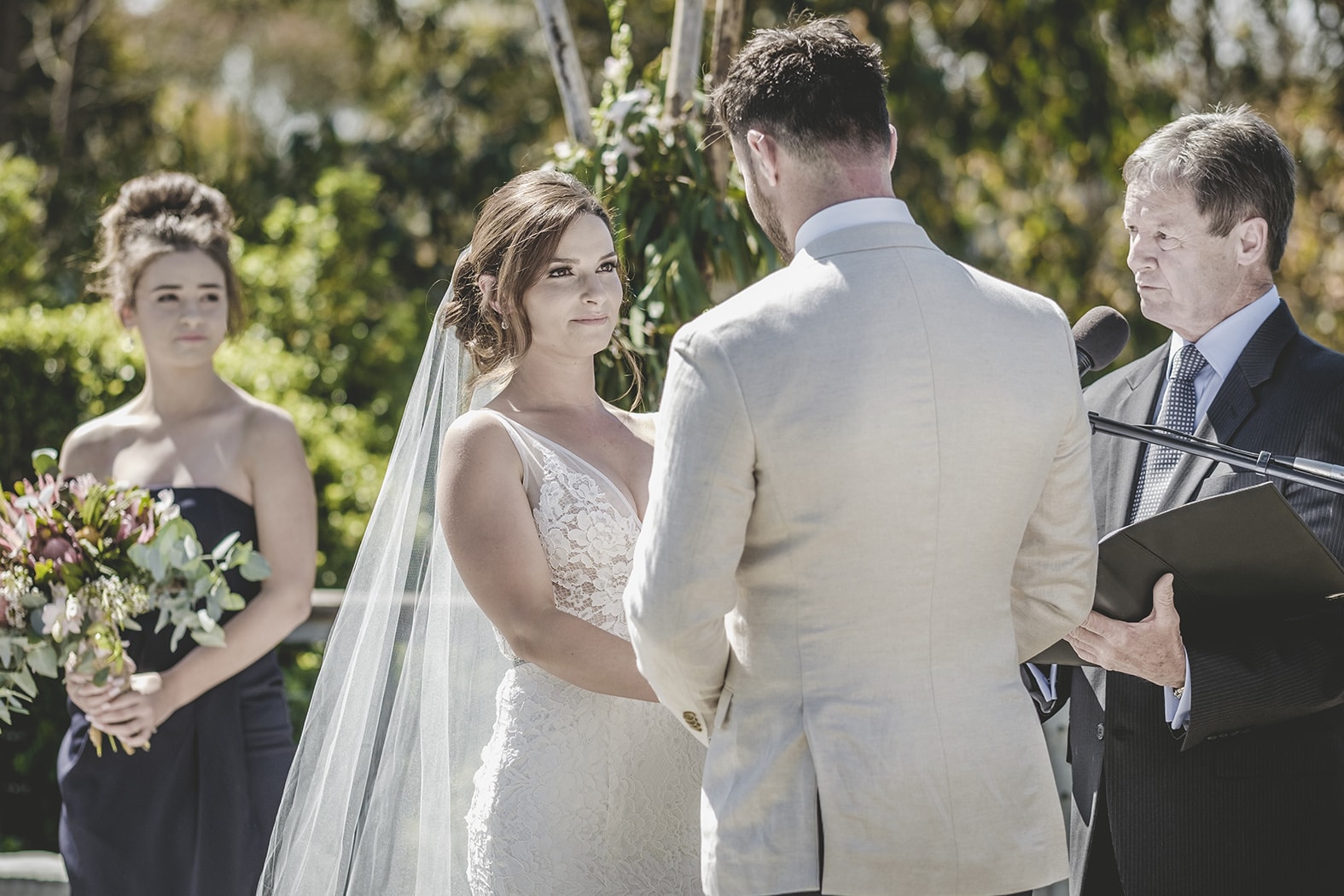 The beautiful Whitney is featured a few times throughout the site.
This really was a special day.
I can definitely say one of the privileges of being a makeup artist is that I get to share one of the most important days in peoples lives with them. A day that's usually reserved for the closest of friends and family.
There was so much fun and laughter and singing and tears and joy on this day that its one I definitely won't forget.